June 2019
AFIAP Distinction- International Federation of Photographic Art (FIAP) Fédération Internationale de l'Art Photographique.
For 3 years I have been entering digital and print images to various FIAP International Photo Salons around the globe. These competitions or salons as they are called have FIAP patronage whereby your images are assessed by top judges from around the world and given scores to build towards the various distinction levels. If you reach a certain score you gain an acceptance under FIAP. If you reach a top score you can win various awards. I am honored to be one part of this small enough group of fellow photographers to receive the Artist FIAP and I would like to commend the folks who have reached the higher level distinctions. Their dedication and passion is representative of the quality of photography within the ranks of the Irish Photography Federation. See more at https://irishphoto.ie/fiap/
The 5 images I presented to FIAP for my final distinction application are viewable in the gallery below.
5x5

Lonely Beacon

Ghostly History

Blanket of Sea

More London Vision
Paul Stanley Liaison Officer FIAP & Dom Reddin President IPF, presenting Brian McDonald with his AFIAP distinction certificate.
September 2018
Cover page of Astronomy Ireland Magazine.
An absolute honour to have my Milky Way and Mars image at Kilmichael Point, Gorey, Co. Wexford chosen for the September issue cover page and gallery of the world's most popular astronomy club. The image is titled "Watching the Universe go by" and features the Milky core rising near vertically over one of Ireland's world war lookout posts which are located at strategic locations around the coast.
Also, the planet Mars shining a bright reflection on the sea. Mars reached it's closest point (Opposition) to the earth in July 2018. More on Mars here https://mars.nasa.gov/all-about-mars/night-sky/opposition/
And also in the image, a passing satellite which Astronomy ireland's David Moore identifed as the rocket use to launch military Lacrosse 4 Satellite in 2000.

This cover page feature was my photography highlight of 2018 for sure.

November 2017
Three Honorable mentions in the 2017 Neutral Density Awards.
The quality of the images in this annual competition were simply stunning from highly acclaimed amateur and professionals worldwide so very nice to receive mentions for some of my work from the judges.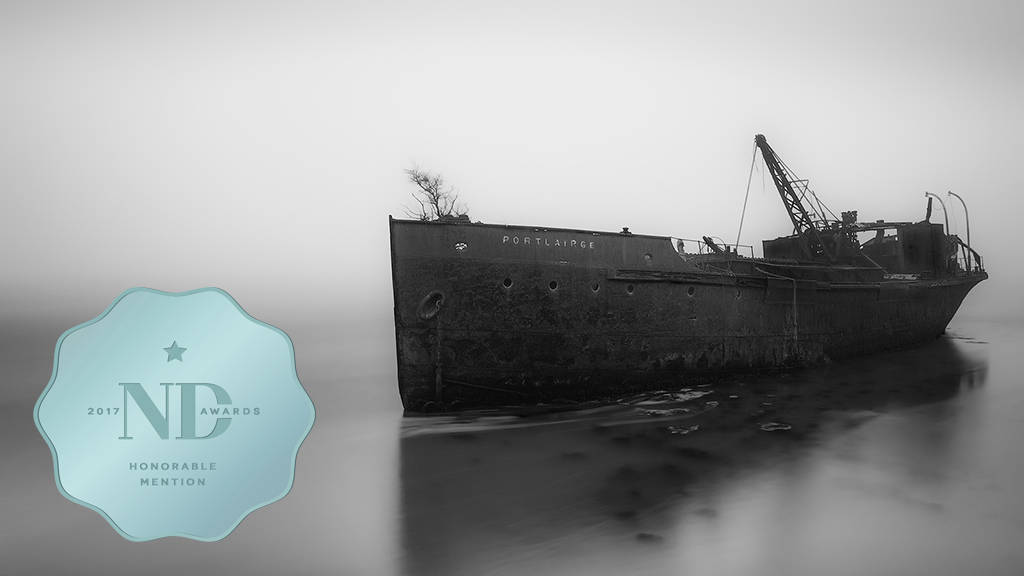 September 2016
Awarded Licentiateship with the IPF
I was absolutely delighted to finally receive the first distinction with the Irish Photography Federation at the adjudication sitting held in Celbridge on September 24th 2016.
Check out my panel of ten images below