An Conair
Slievemore Light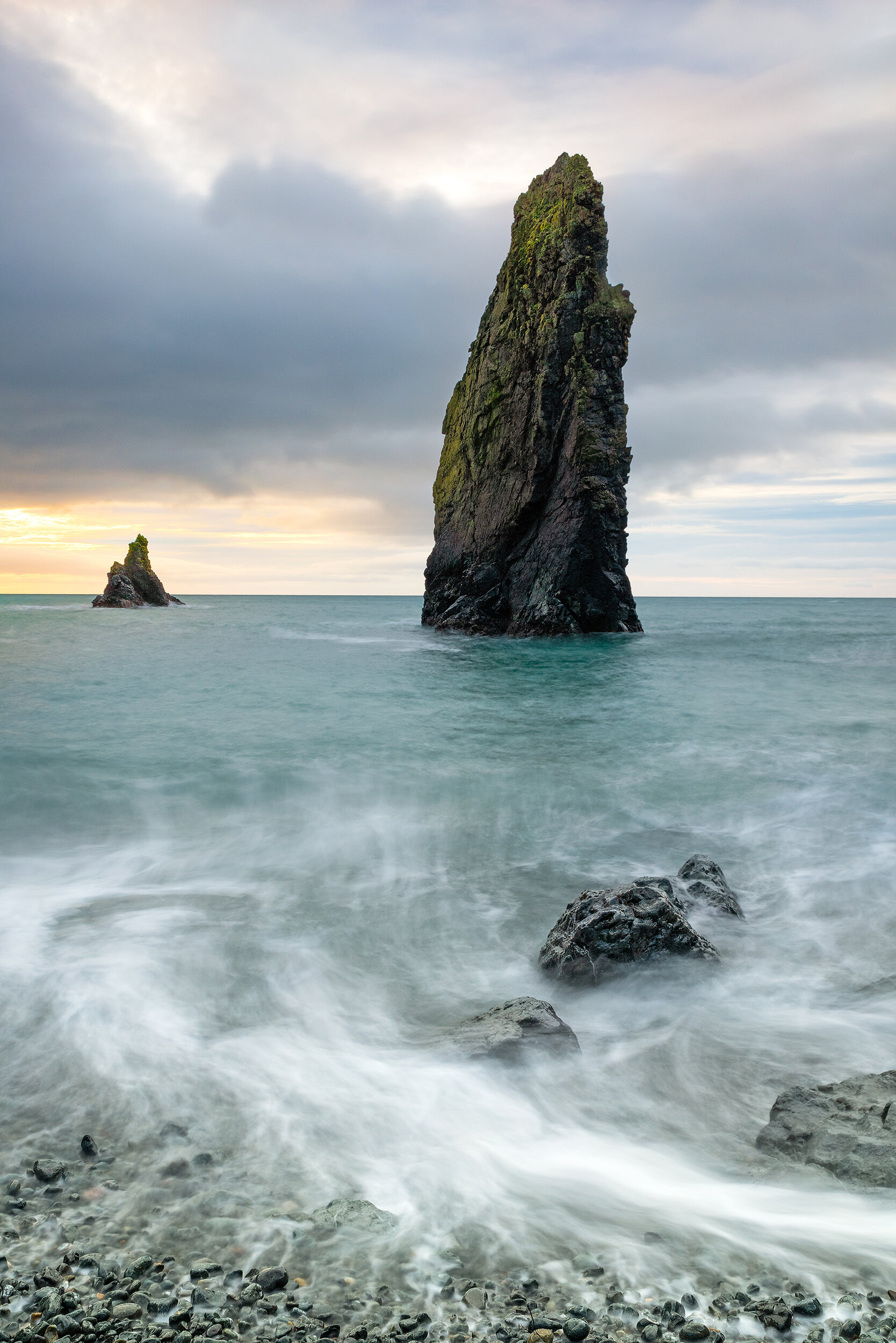 Remainings
Humbled by the View
Tulach a' tSolais faoi ​​na realtai
The Unsuspecting Flow
Watching the Universe go by
Wexford Twilight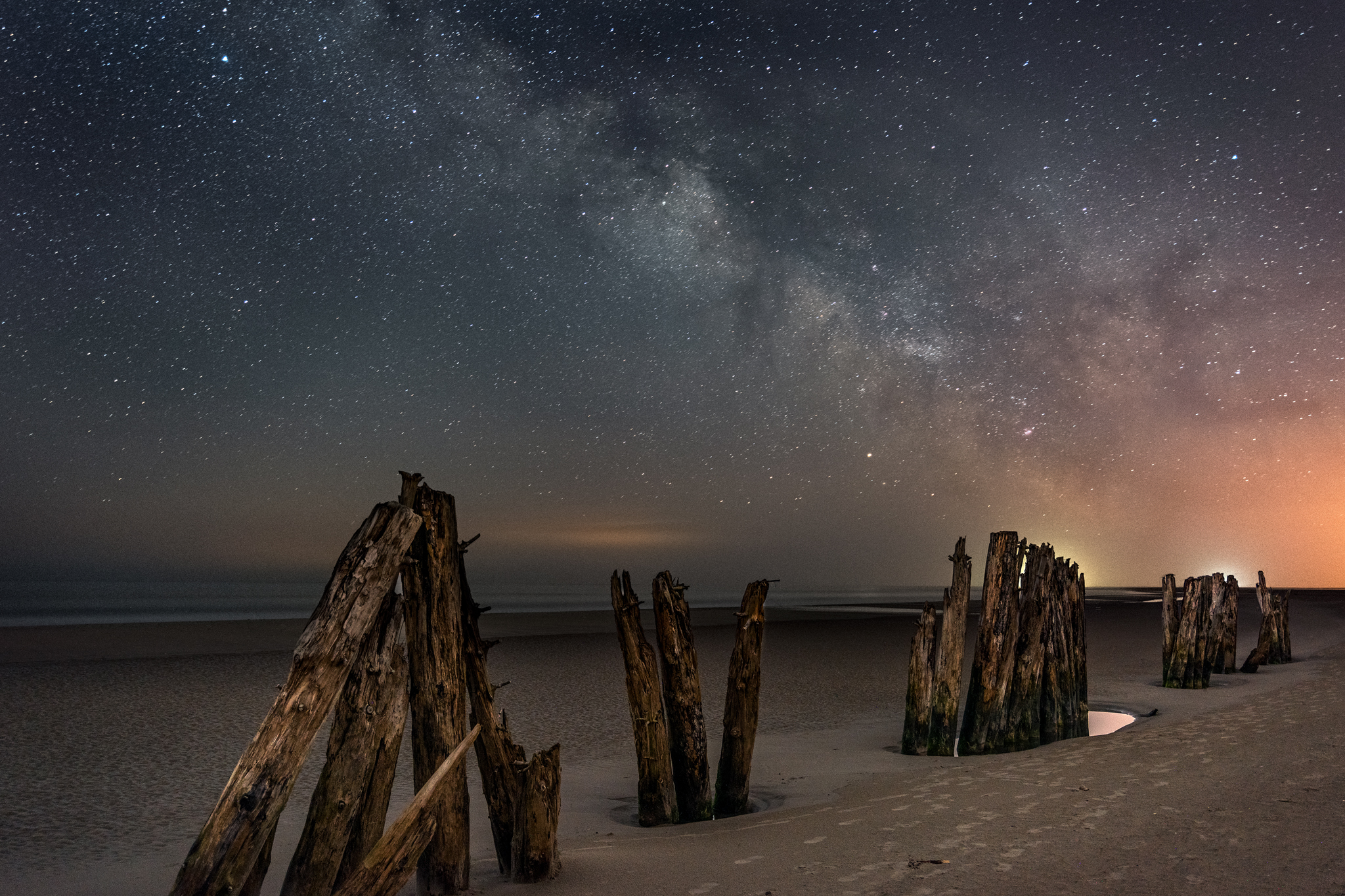 A Night at the Beach
Pink Perspective
Carrigfoyle Core
Raven Point Sunrise
Hook Mood
The Sky's the Limit
Colours of Carnivan
Sunset at St. Helen's
Star Trails Over Vinegar Hill
Blanket of Sea
Skyline Sunset
Darkness Falls
White Mountain
Purple and Gold
The Keeragh Islands
Sunset at the Hook
An Conair
Landscape from a breathtaking morning of photography with spectacular light in the heart of the famous Conor Pass, Dingle, Kerry, Ireland.
Slievemore Light
A sliver of fleeting light on Slievemore mountain, Achill Island, Co. Mayo.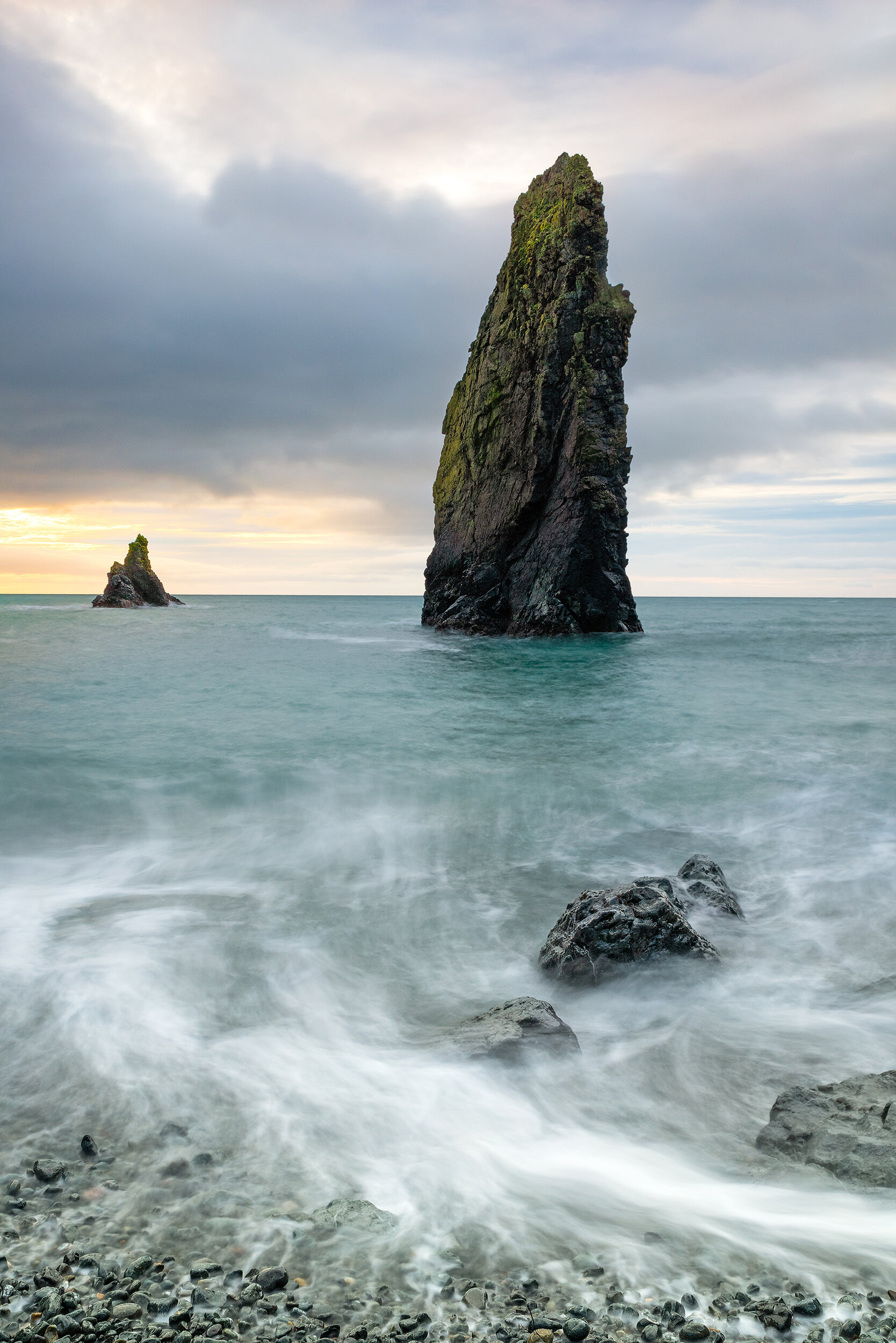 Remainings
A long exposure image with unique sea stacks from the Copper coast, Co. Waterford
Humbled by the View
The stunning view from Ballydavid Head looking towards Sybil head (the Three Sisters), Dingle, Kerry, Ireland.
Tulach a' tSolais faoi ​​na realtai
Location: Tulach a' tSolais Monument, Oulart Hill, Co. WexfordThe Milky Way arches above the 1798 memorial monument at Oulart Hill, Co. Wexford.
The Unsuspecting Flow
A long exposure image taken at sunset during the incoming tide at the famous Hook Lighthouse, Co. Wexford.
Watching the Universe go by
The Milky Way core rising above one of the 83 World War two lookout posts located around the coasts of Ireland. Also, Mars casting a bright reflection on the sea similar to the moon. Mars reached its nearest and brightest point to earth this summer on July 31st (opposition at 35.8 million miles (57.6 million kilometers). This image featured on the September edition of Astronomy Ireland magazine, a proud moment in my photography journey. For historical information on the lookout posts see link below: http://www.lookoutpost.com/history/
Wexford Twilight
Twilight descends over the postcard view of Wexford Town.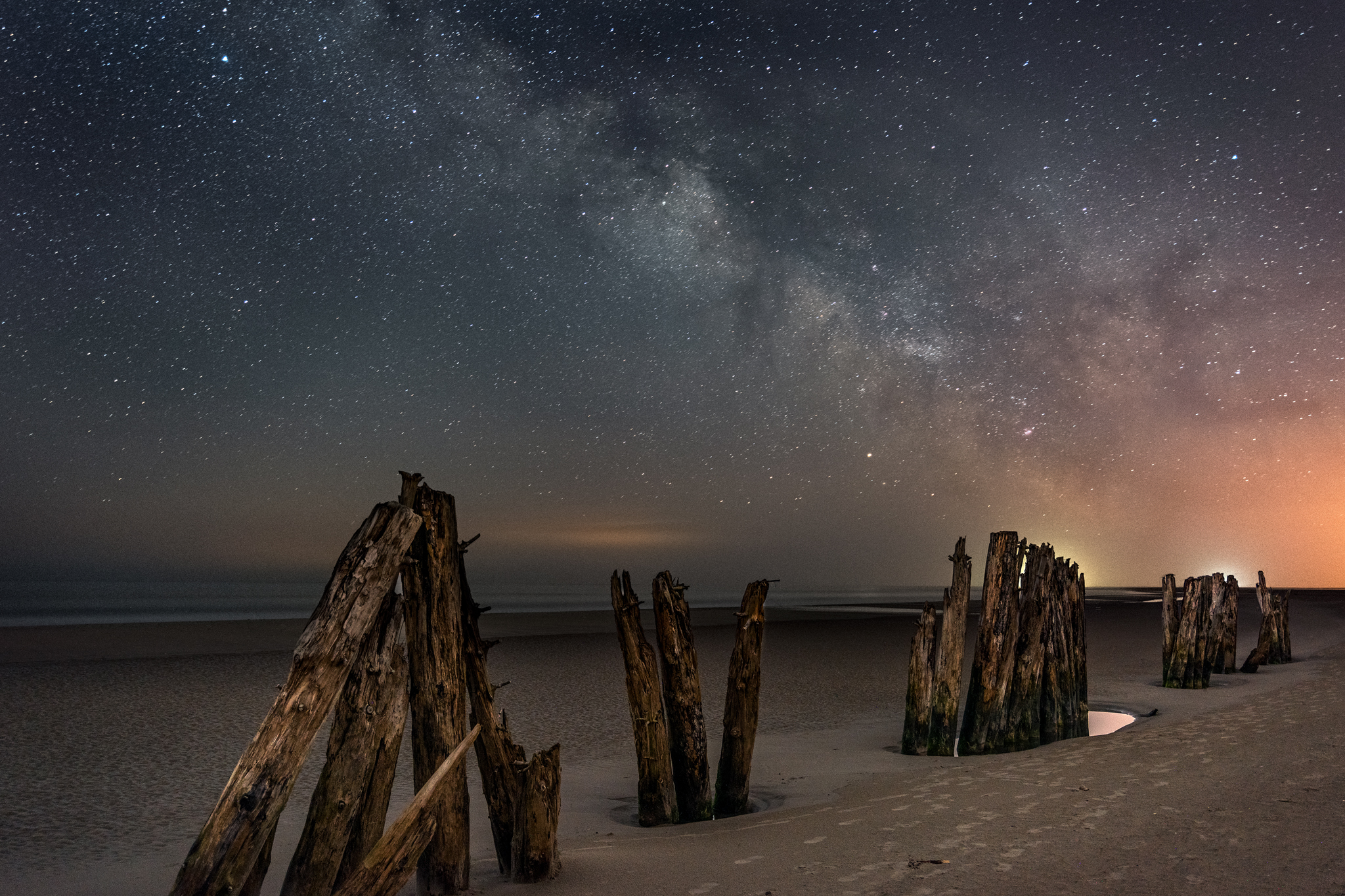 A Night at the Beach
The Milky Way Core rising over the South East at Curracloe Beach, Co. Wexford.
Pink Perspective
Simplicity is often hard to find. Long exposure image captured at St. Helen's, Rosslare, Co. Wexford.
Carrigfoyle Core
The Core of the Milky Way rising above and reflected in Carrigfoyle Quarry lake, Barntown, Wexford.
Raven Point Sunrise
A colourful sunrise burst reflecting in a tidal pool at Raven Point, Wexford.
Hook Mood
A long exposure taken on a dark moody evening at the famous Hook Lighthouse, Co. Wexford.
The Sky's the Limit
Colours of Carnivan
Sunset at St. Helen's
Star Trails Over Vinegar Hill
Blanket of Sea
Skyline Sunset
Darkness Falls
White Mountain
Purple and Gold
The Keeragh Islands
Sunset at the Hook
1
2
3
4
5
6
7
8
9
10
11
12
13
14
15
16
17
18
19
20
21
22
23
24
·
·
·
·
·
·
·
·
·
·
·
·
·
·
·
·
·
·
·
·
·
·
·
·